Issue 3
136 pages, July 2021
2658-9885
Climate change is as much a story of loss as it is of opportunity. In this issue of the magazine we look at it from both perspectives.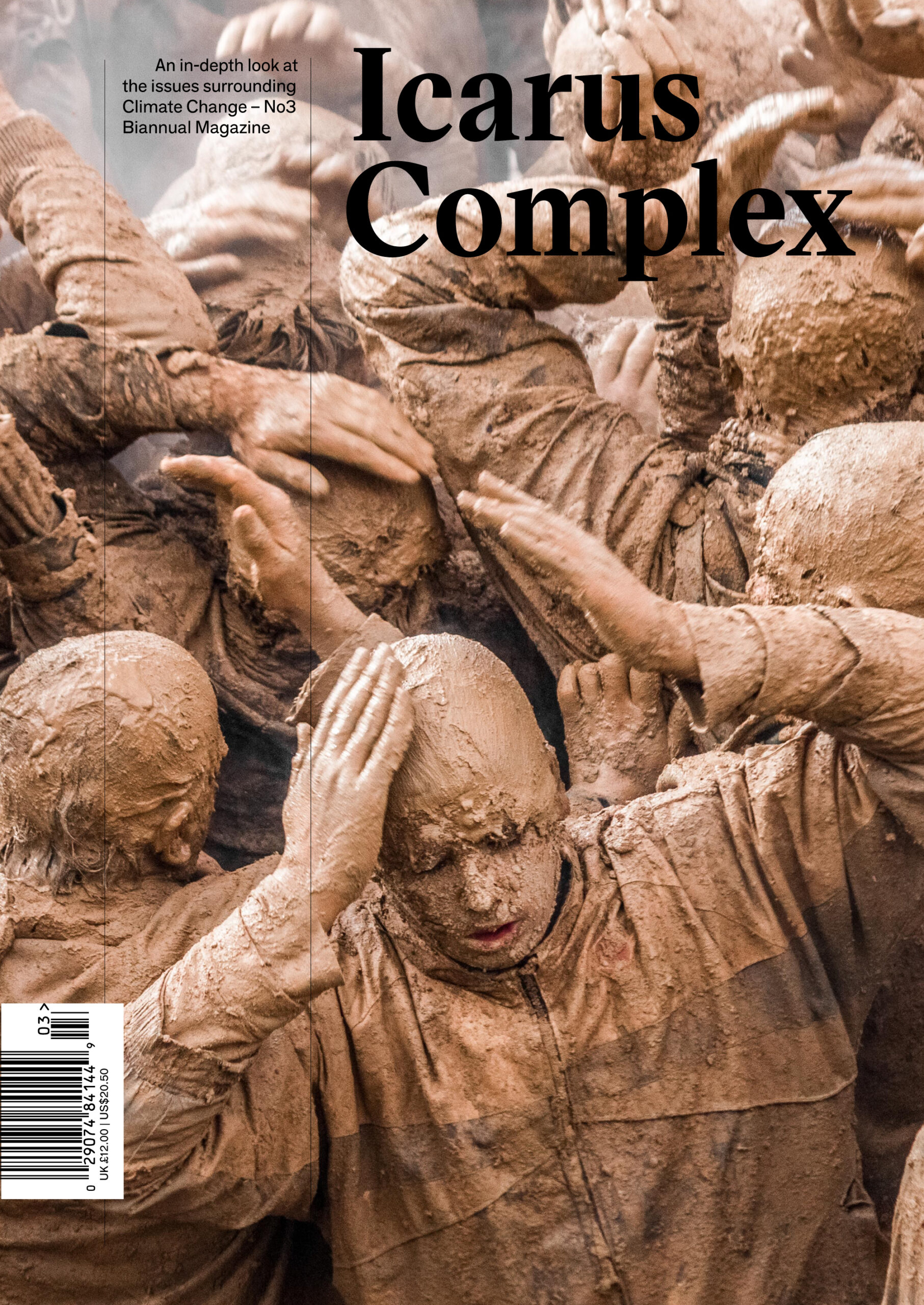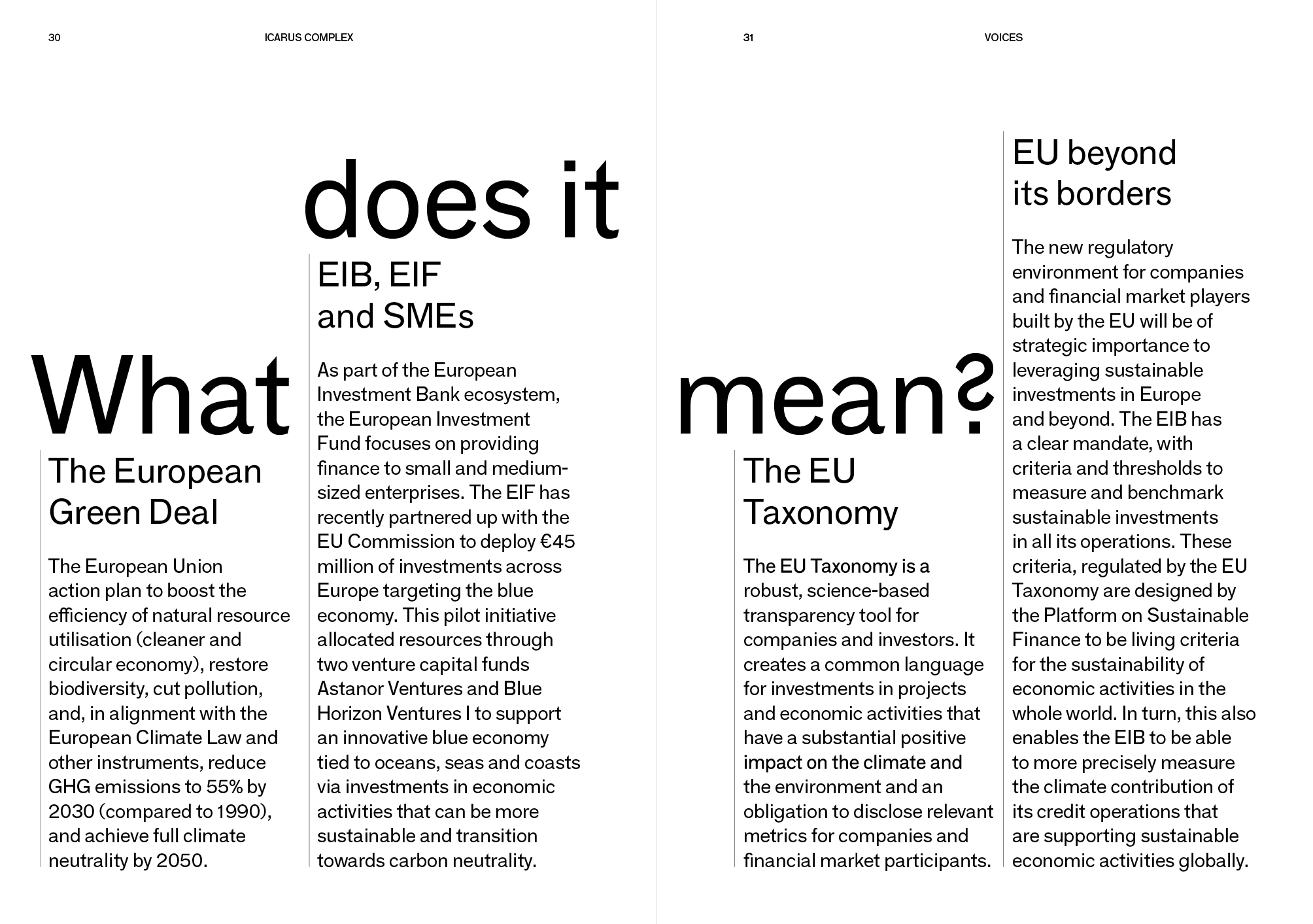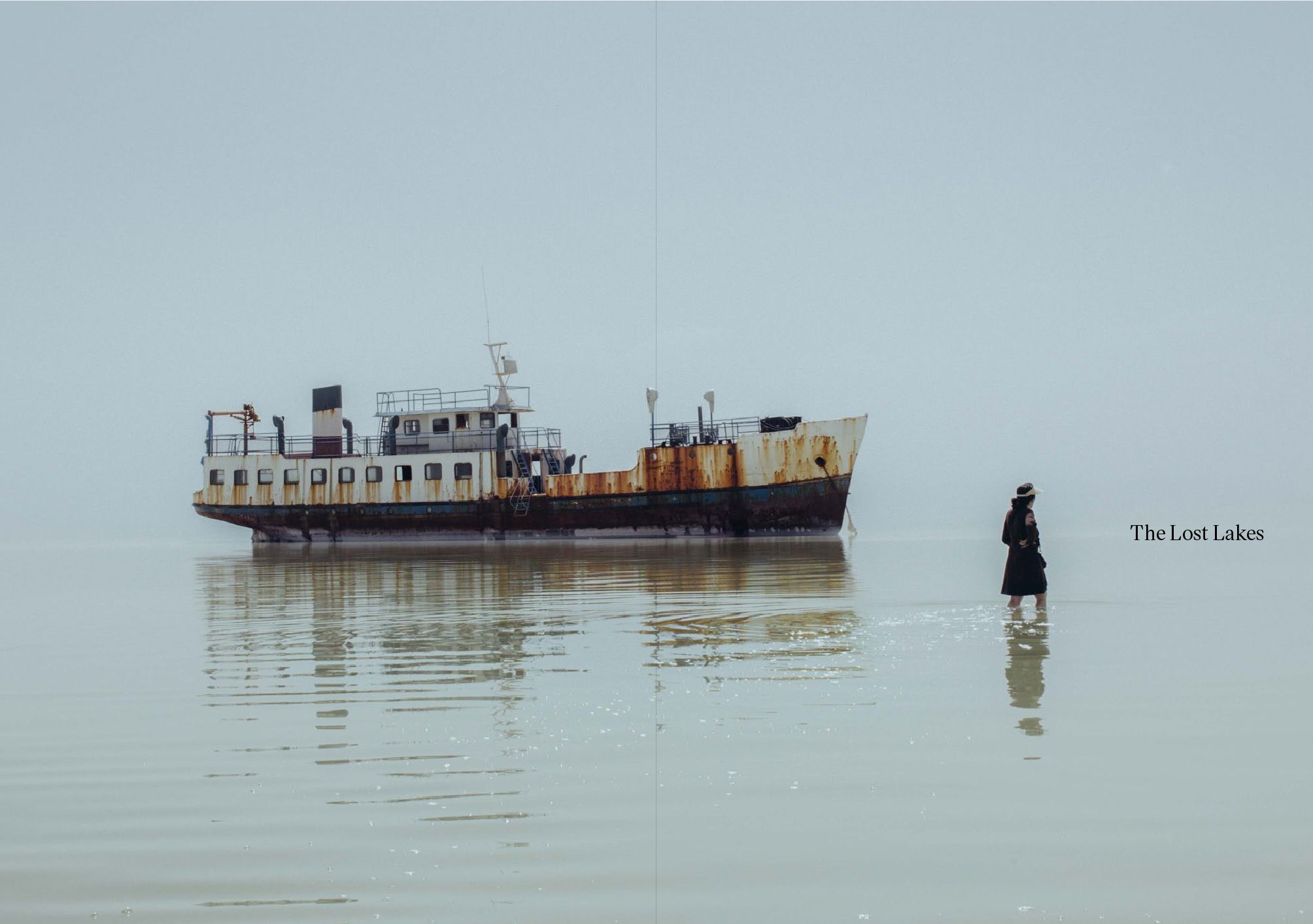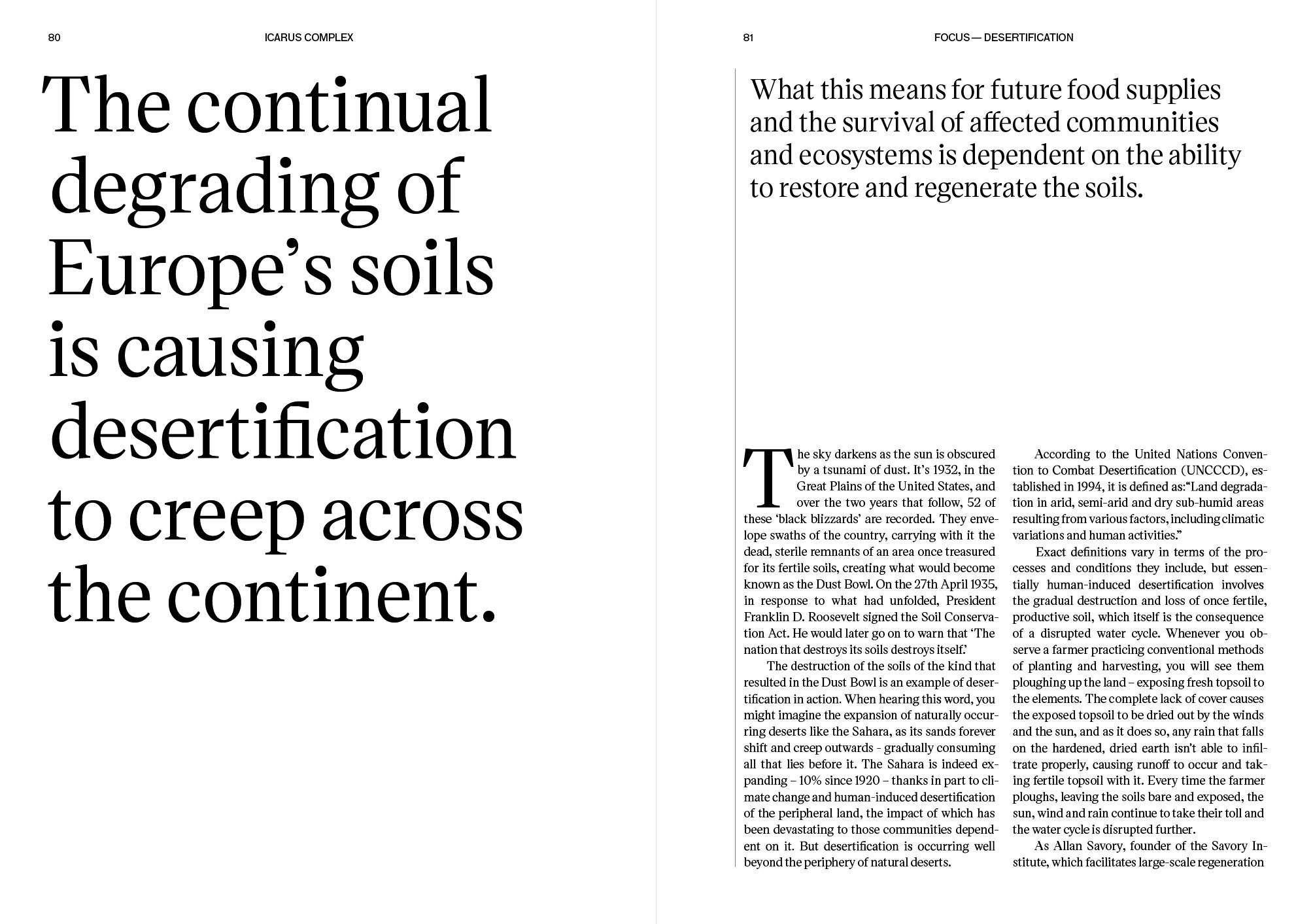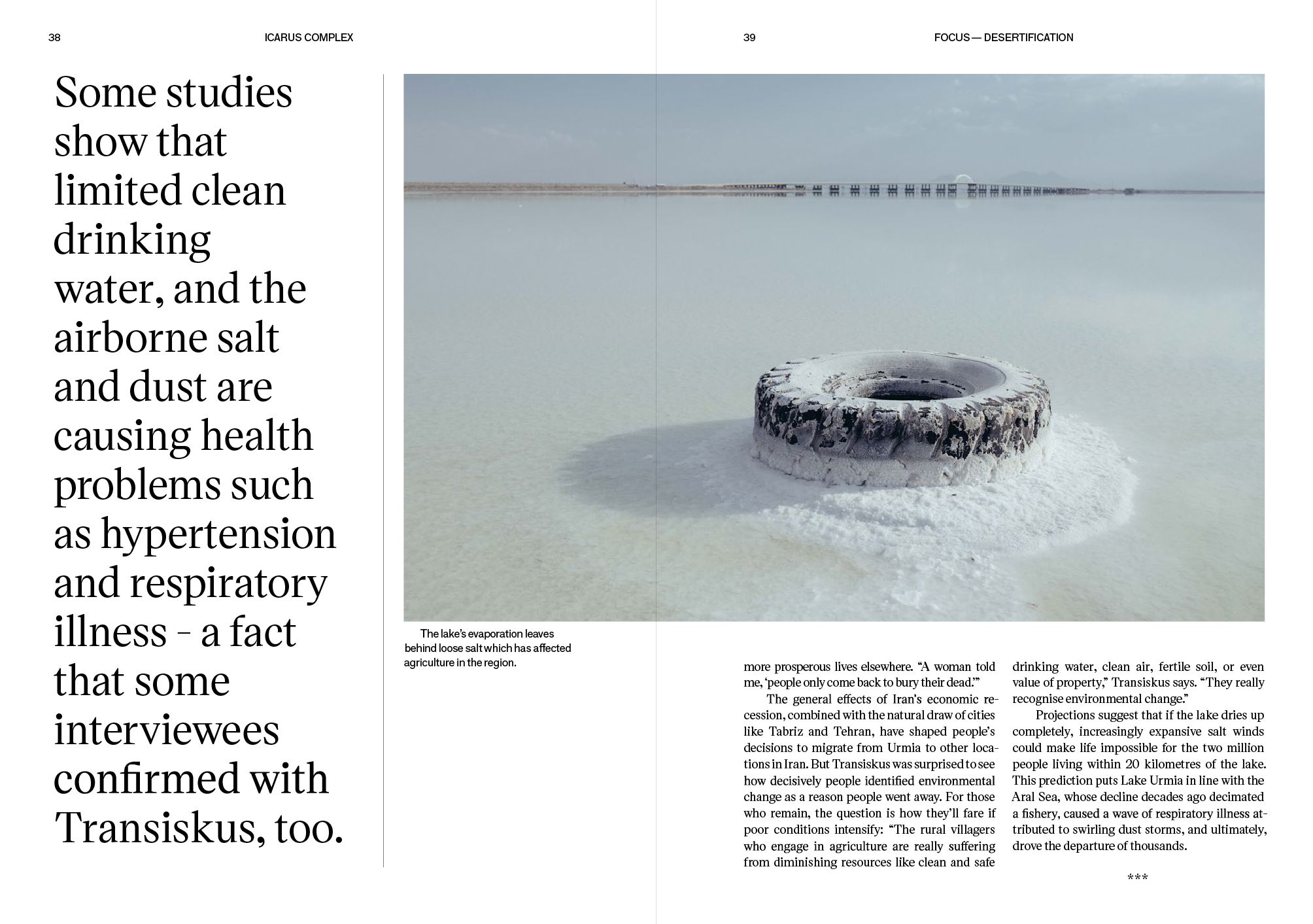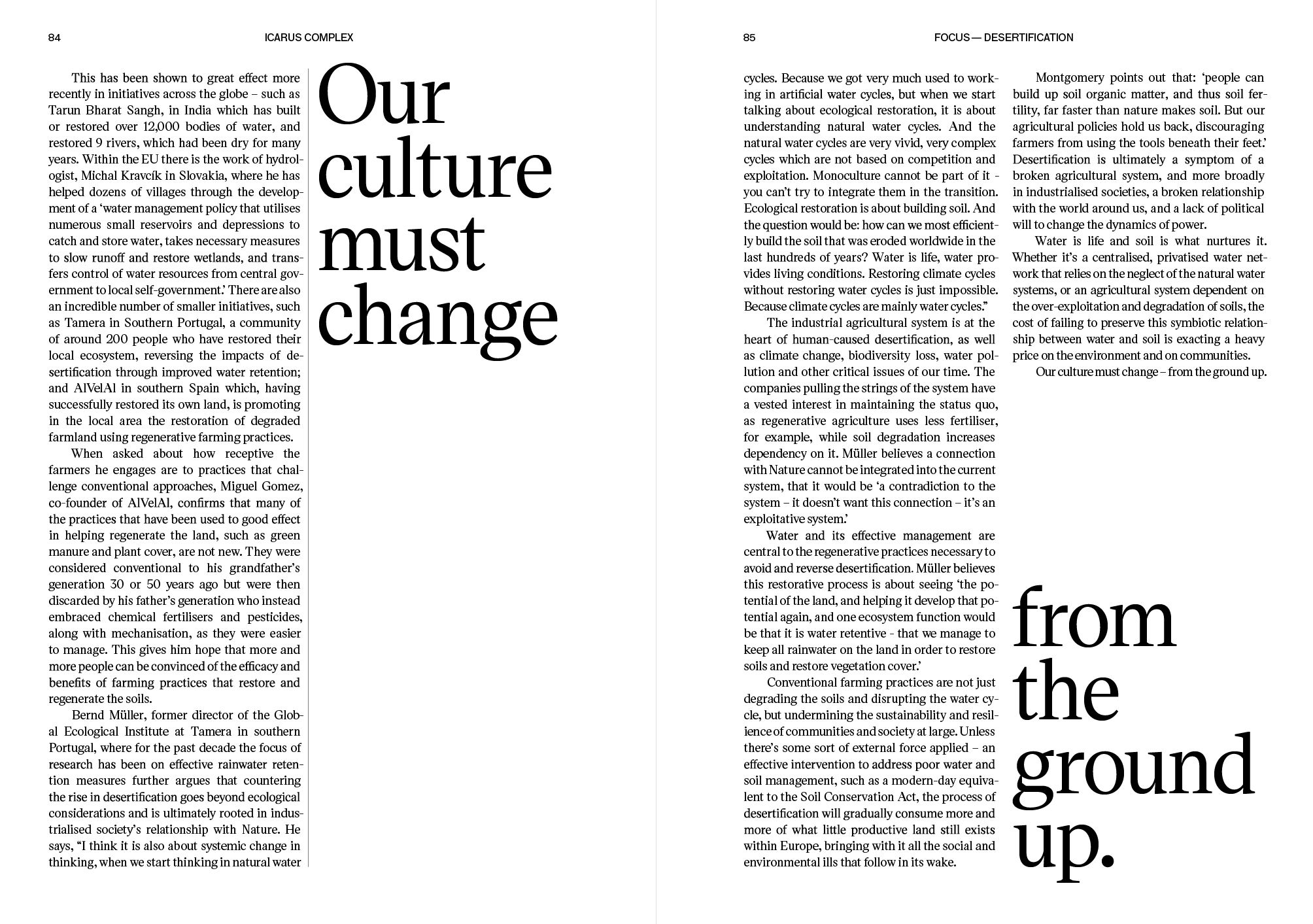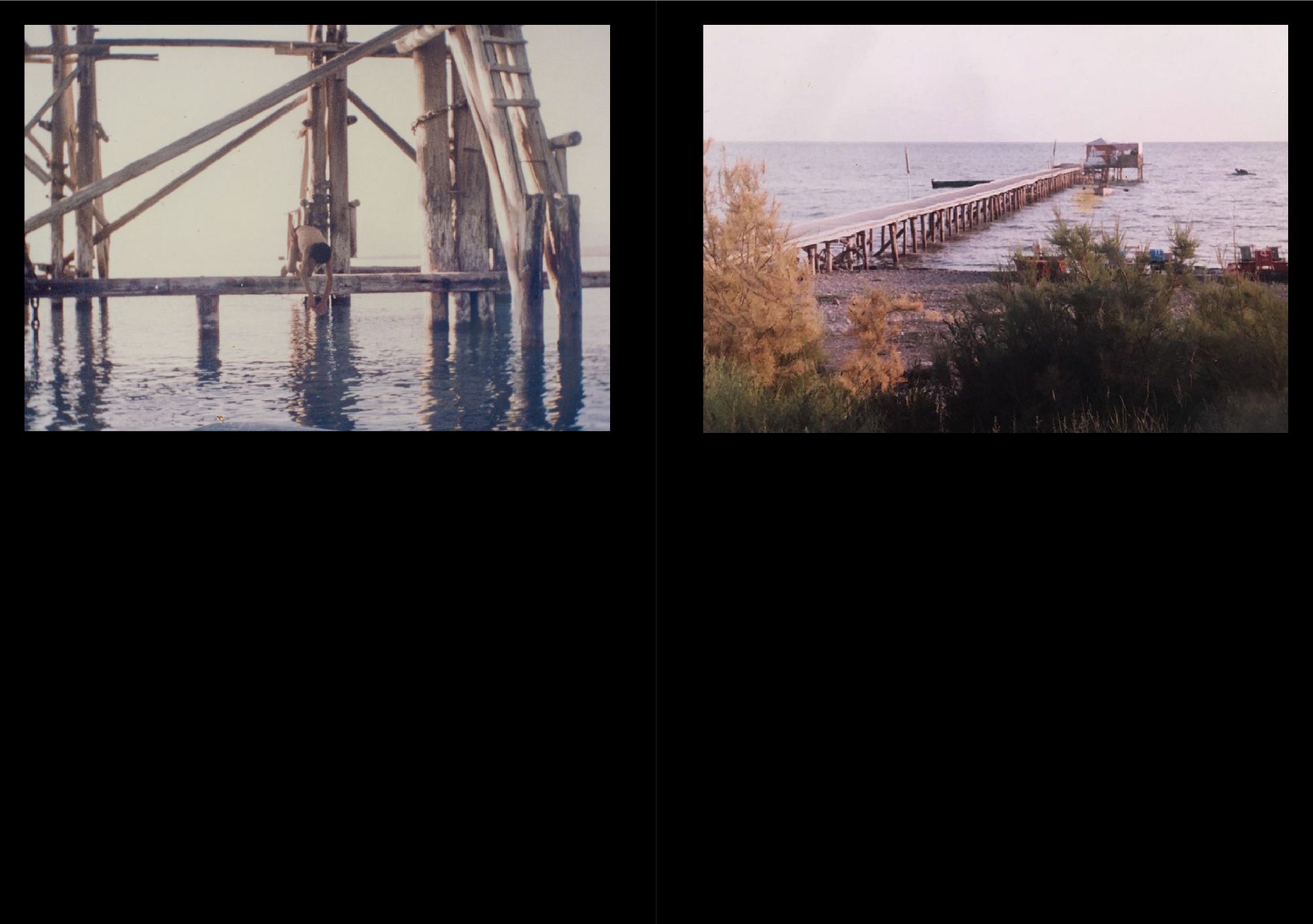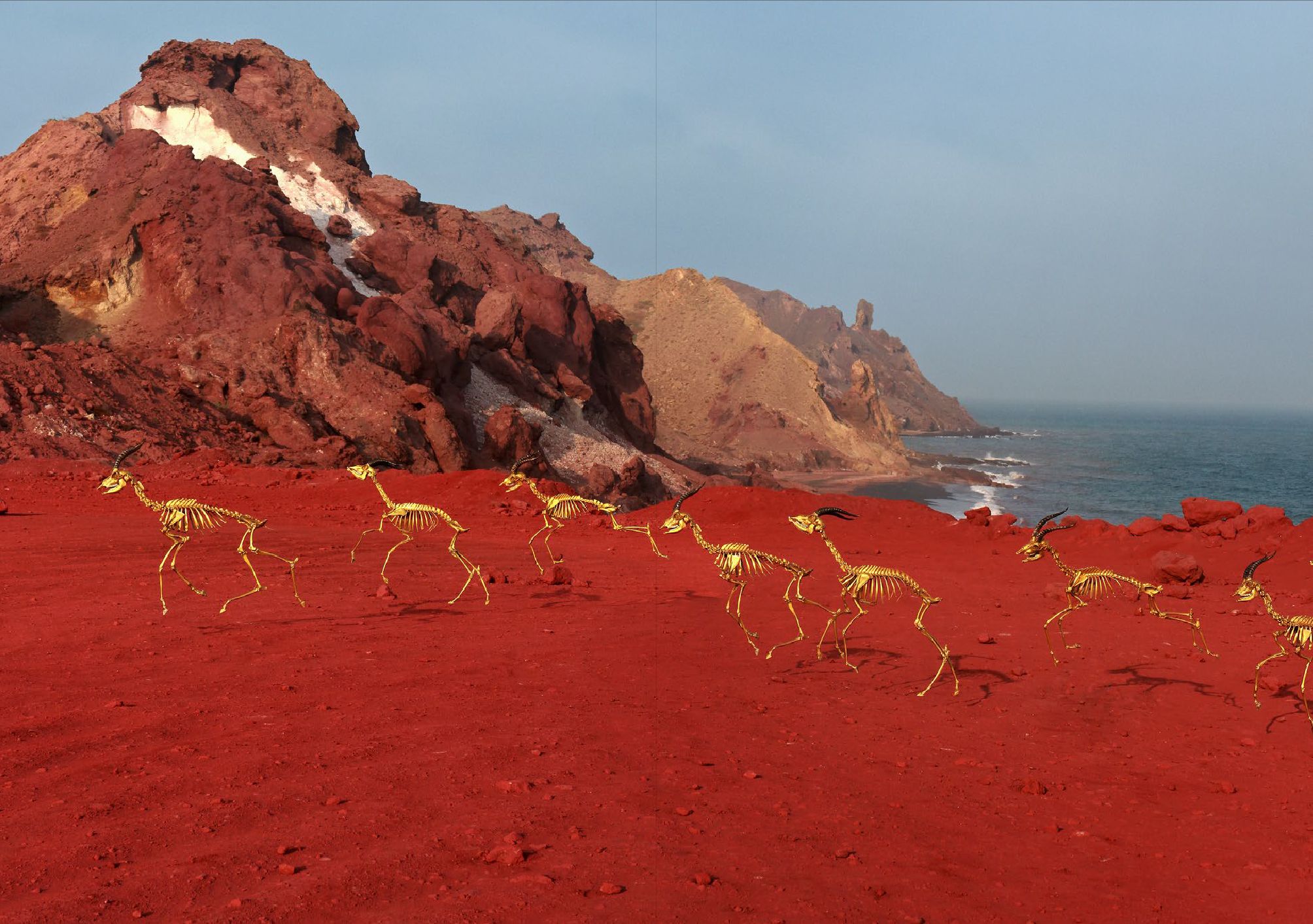 More details
Opportunity in this context can mean stepping out of existing systems and finding ways to transform them. The obstacles that make such changes prohibitive are often financial in nature, and so it becomes important to deploy capital on the one hand but also to come up with plans that provoke a systemic change in established frameworks. We were thrilled to speak to two female change-makers moving the needle on exactly these two pillars: Kirsten Dunlop and Shiva Dustdar. Dunlop heads Climate-Kic, the EU's largest public-private partnership addressing climate change through innovation. The organisation thinks about resilience and transformation in very practical terms and has teamed up with cities around Europe to marshal an era of transformation. Shiva Dustdar, on the other hand is the head of Innovation Finance Advisory, at the European Investment Bank. A bank that has announced its ambition of being Europe's climate bank and the facilitator of the European Green Deal.
Further down the path of opportunity, the champions of the Green New Deal tout it as exactly the type of project that will bring in new jobs and a chance to usher in a manufacturing revival in the West. Many envision a new chapter in the future of the automobile industry. But at what cost? The story of lithium is an ambivalent one, in White Gold Rush we look at how the huge demand in electric vehicles is affecting lithium production around the world and what that means for the environment. Now, is the time to steer away from short-termism and have a long view on this, lest we respond to one
problem by creating another one.
As the world cynically looks ahead at COP26 which will take place later this year, and countries are expected to turn up the heat on climate jargon but continue business as usual in terms of action – countries' net zero goals will come under scrutiny again. The reality remains, that even if we were to stop emitting any carbon today, there would still be too much trapped in the atmosphere, so carbon removal is an essential pillar in any scenario. In Carbon Removal, The Final Frontier we try to dissect how carbon offsetting and removal forms a pivotal part in net zero scenarios and what that really means.
Though we need to understand the opportunity for systemic change that the climate crisis affords us, at the heart of it, the changing climate is a story of loss. The loss of habitat, species, water and the homeland. In Lost Lakes writer Emma Bryce and photographer Solmaz Daryani take us on a journey in understanding what the slowly drying lakes around the world mean and have meant for local populations. Daryani shares deeply personal photographs from her childhood spent on the shores of Lake Urmia with her family and allows us to glimpse what has happened to the area since. Her powerful imagery documents the loss and sense of absence that has accumulated over the years and what remnants it has left behind.