Issue 5
112 pages, July 2023
2658-9885
More than ever we need a holistic approach in tackling climate change - solutions can otherwise become the problems of the future in the long run.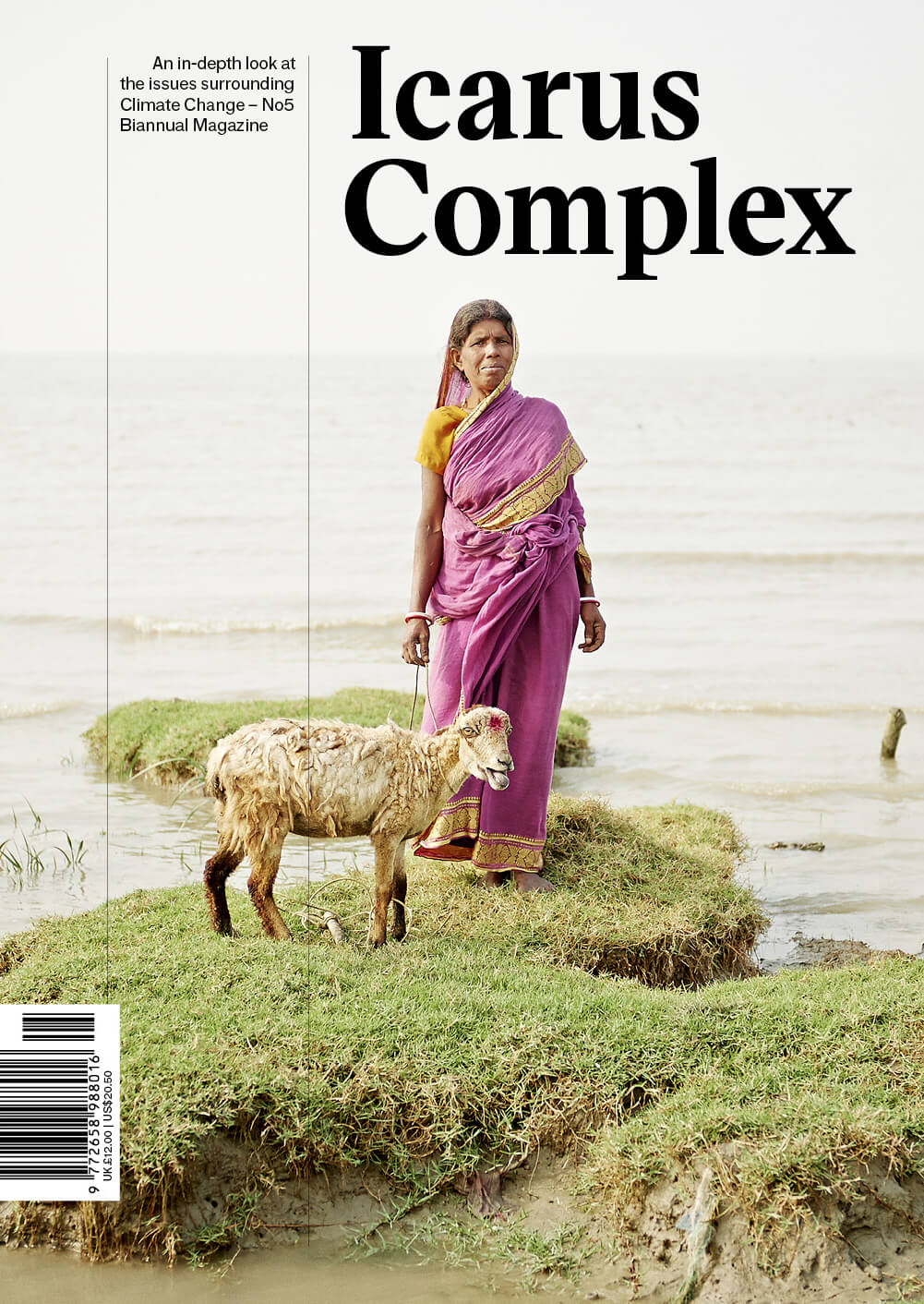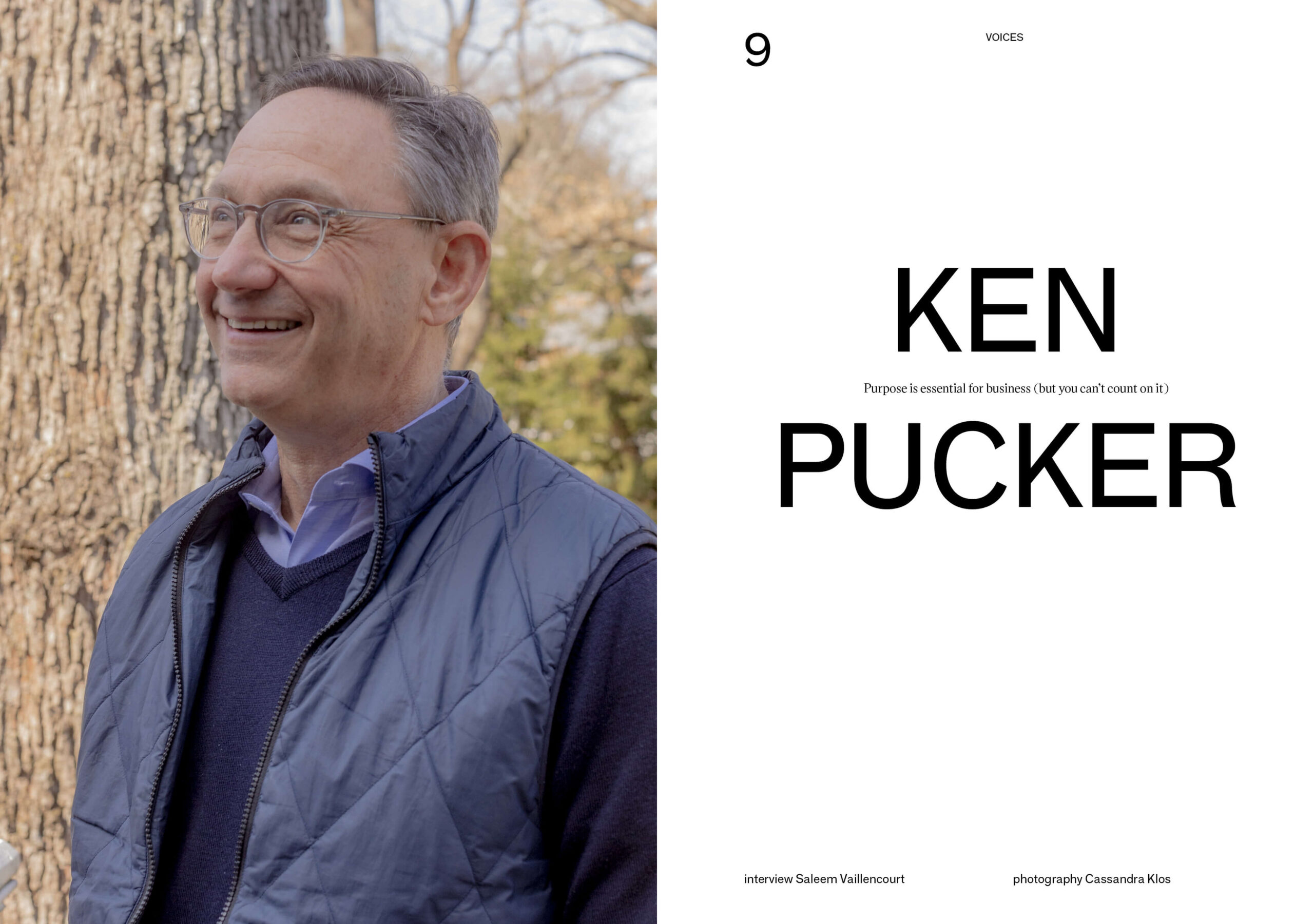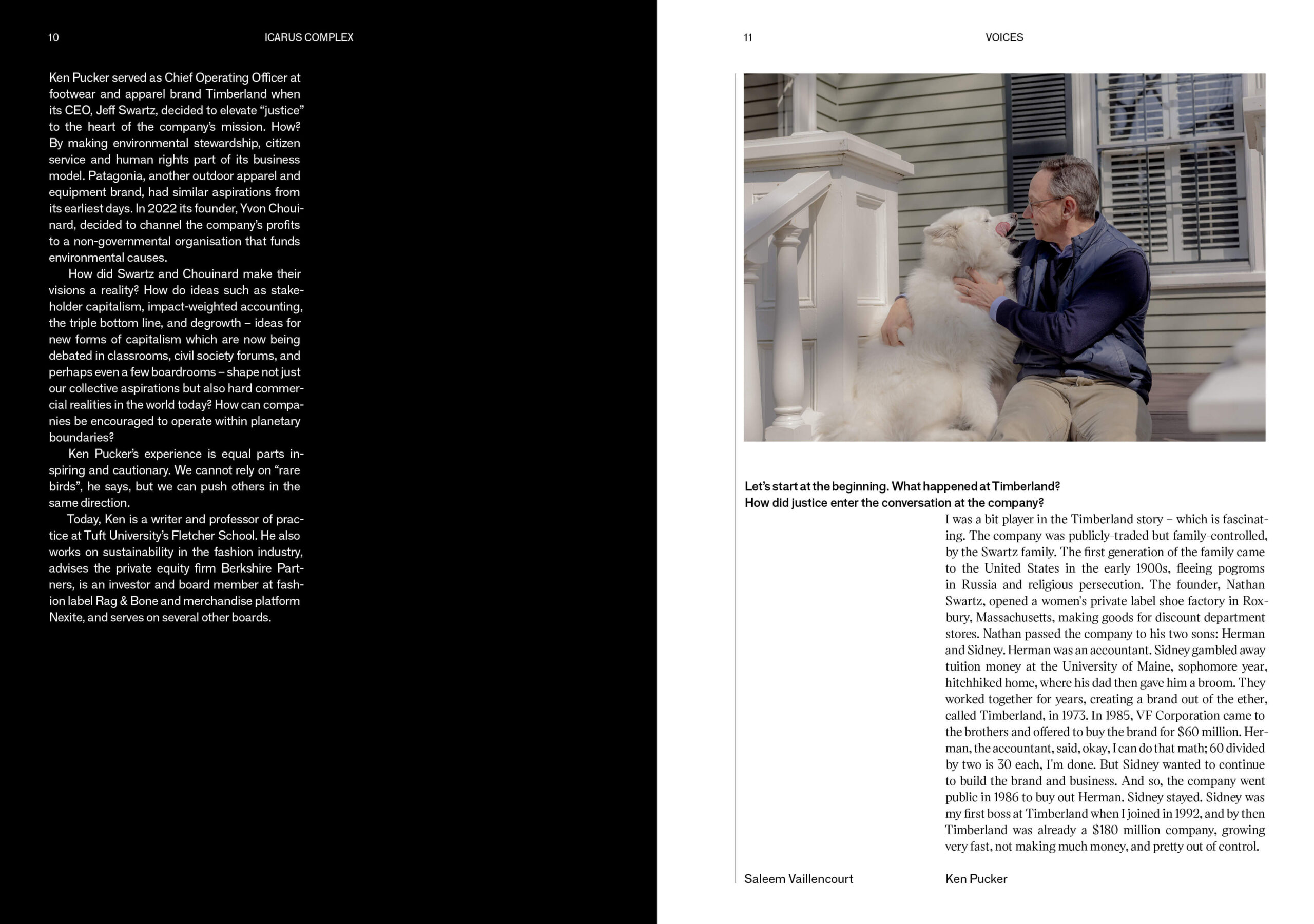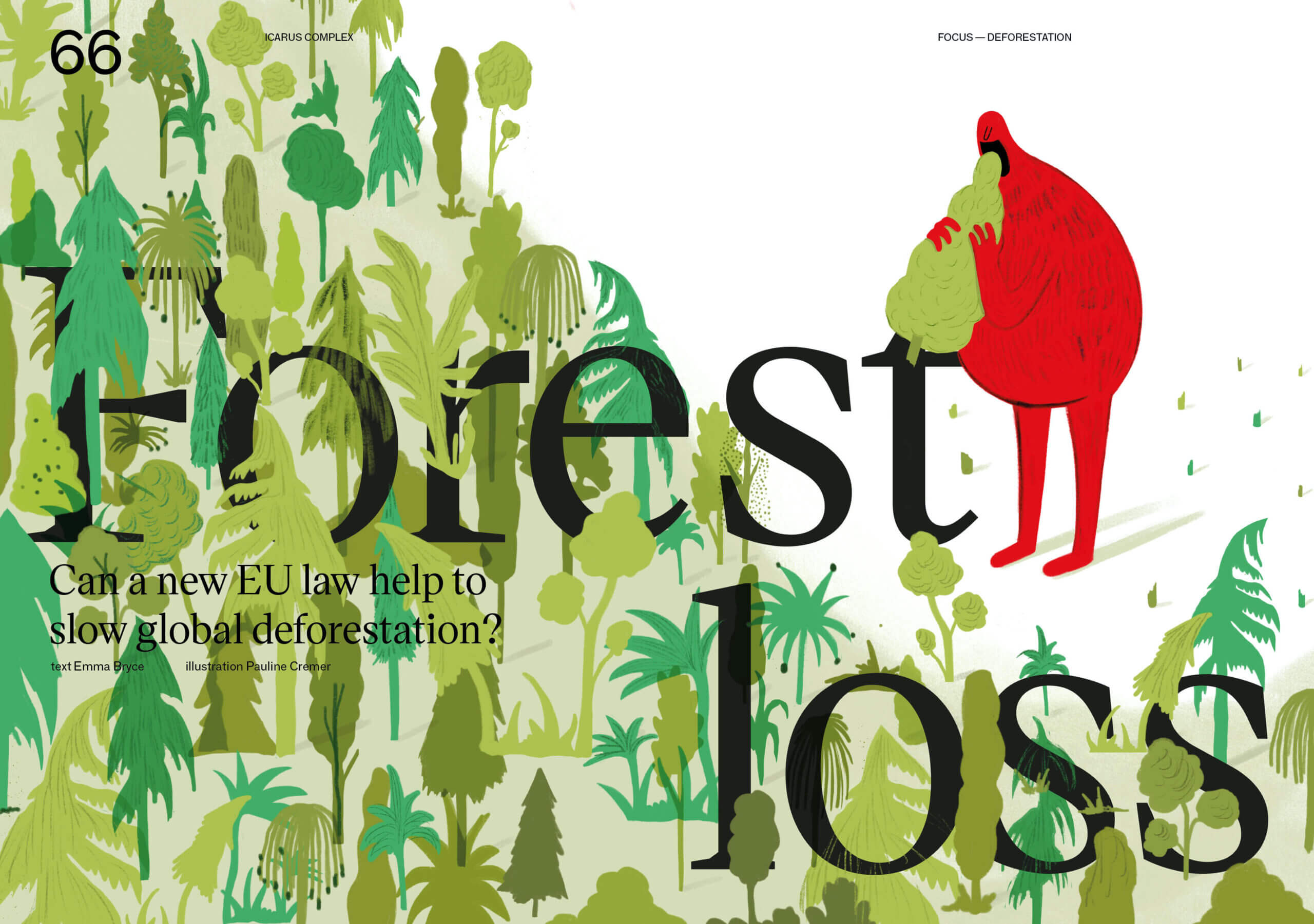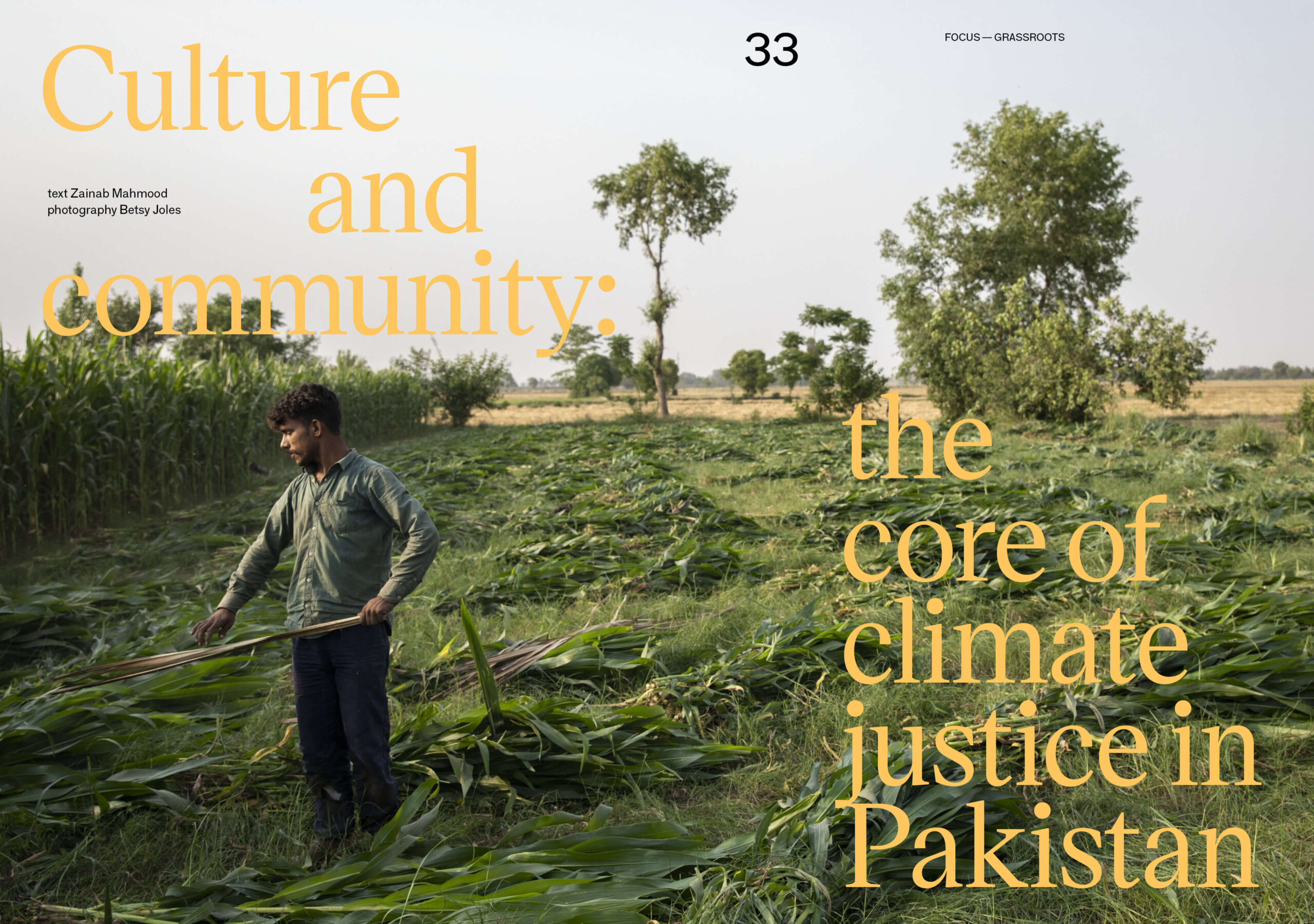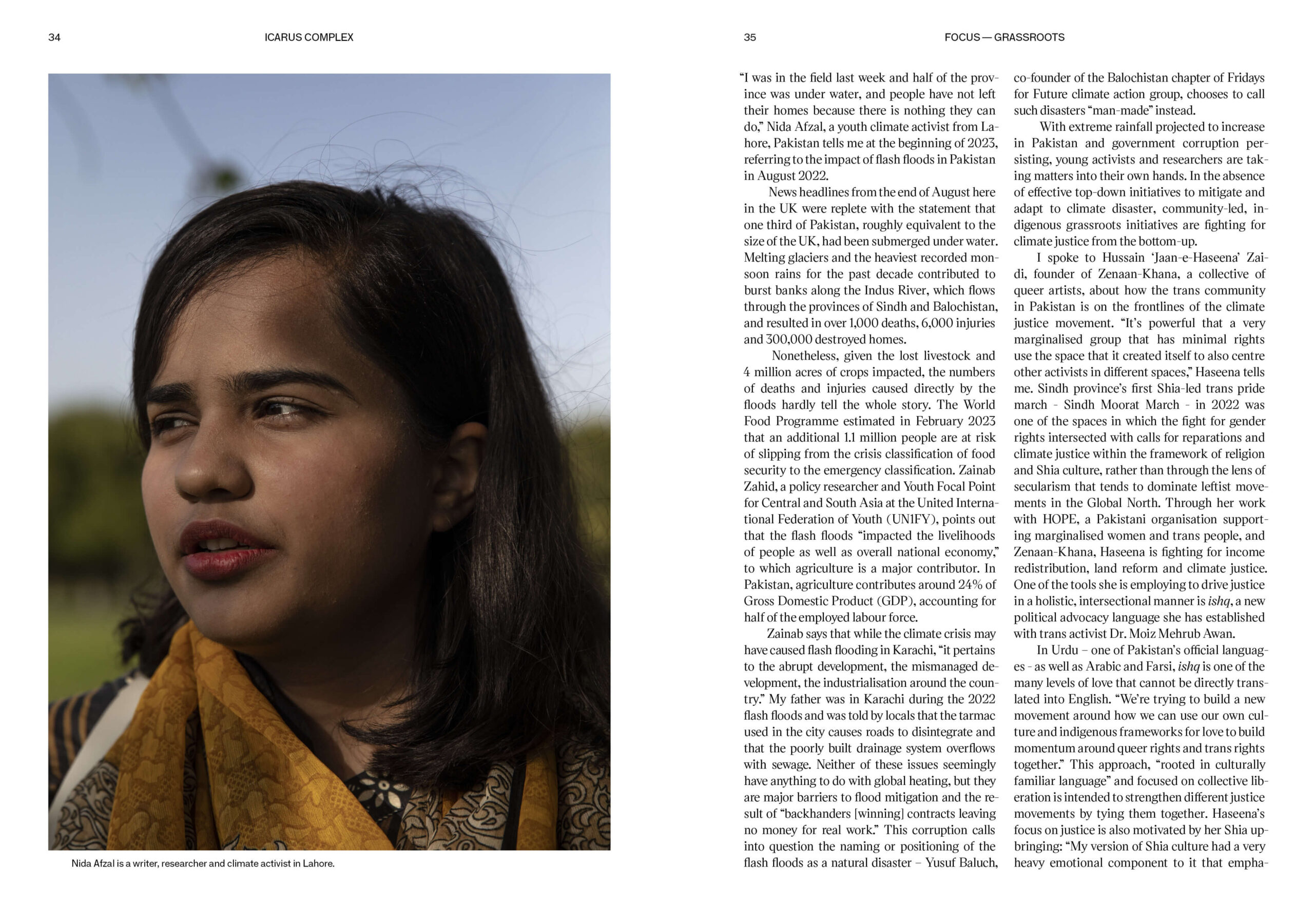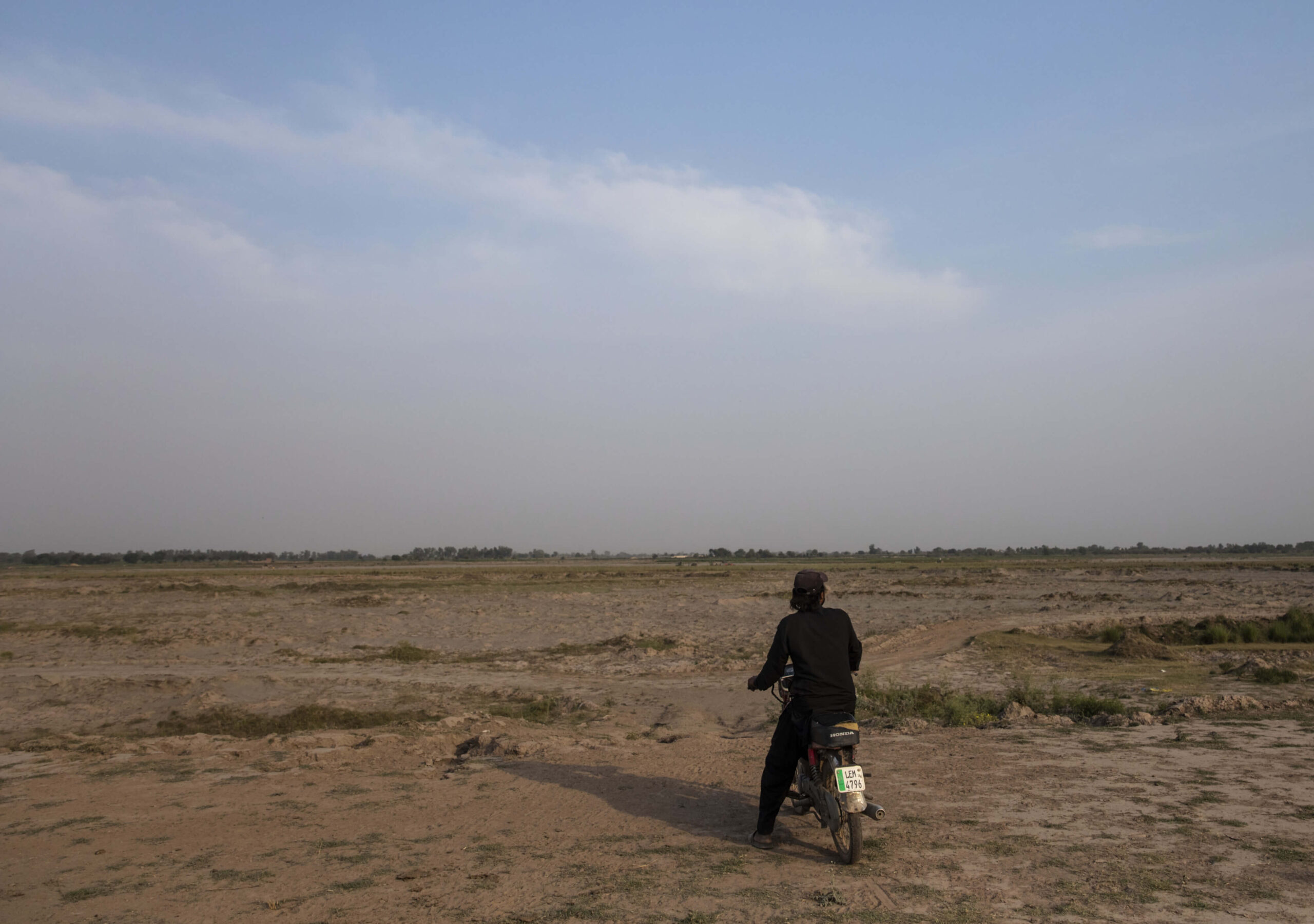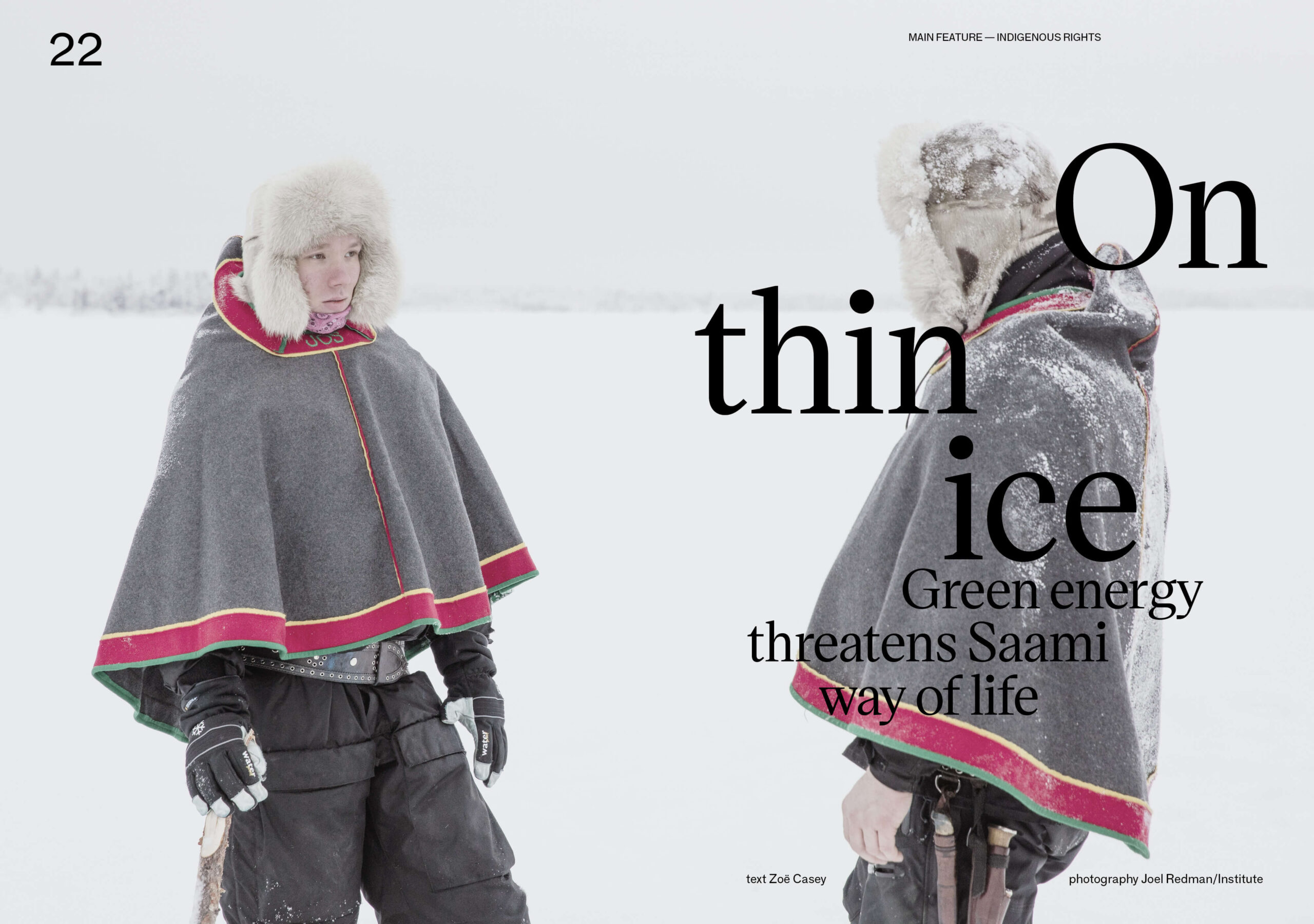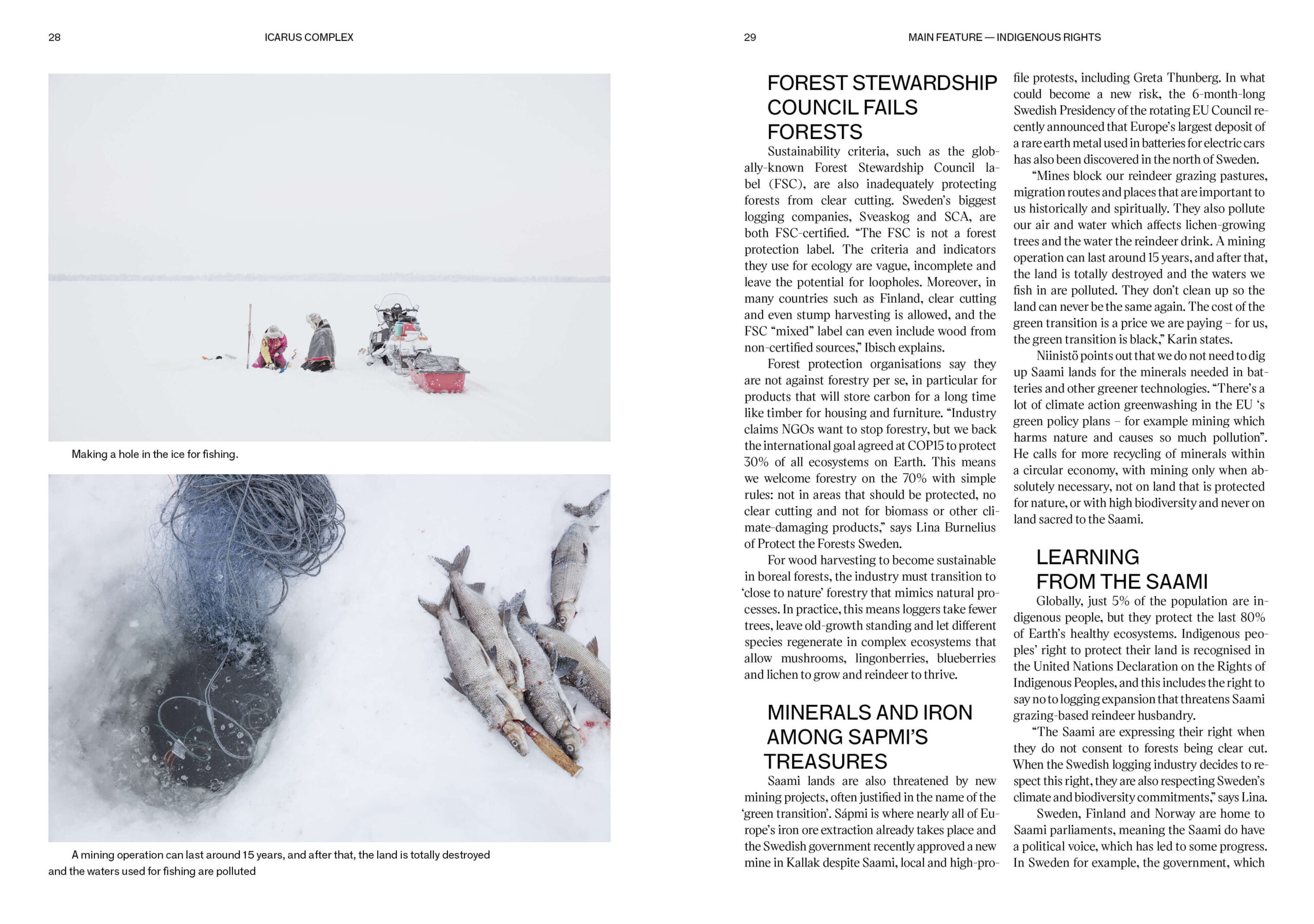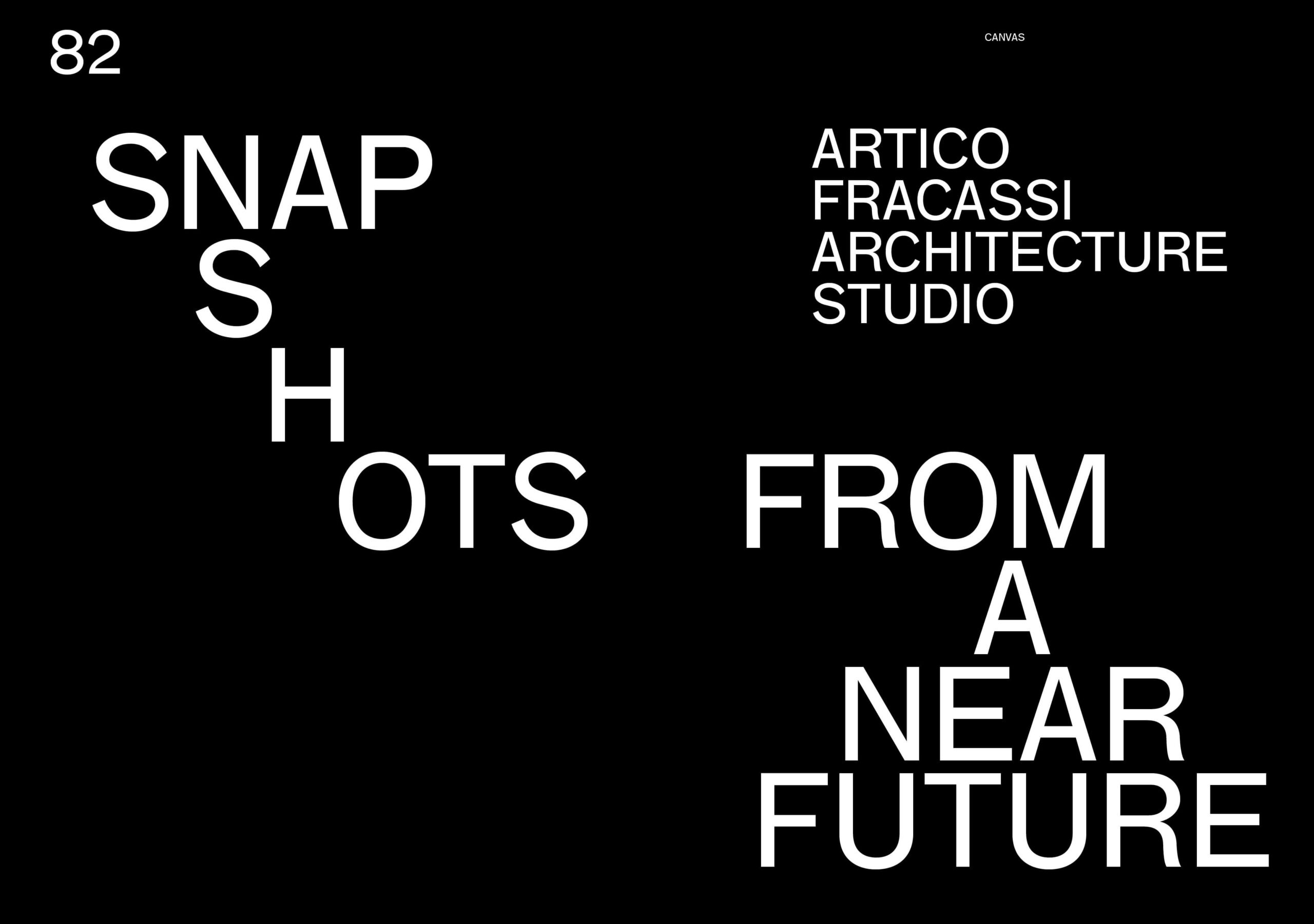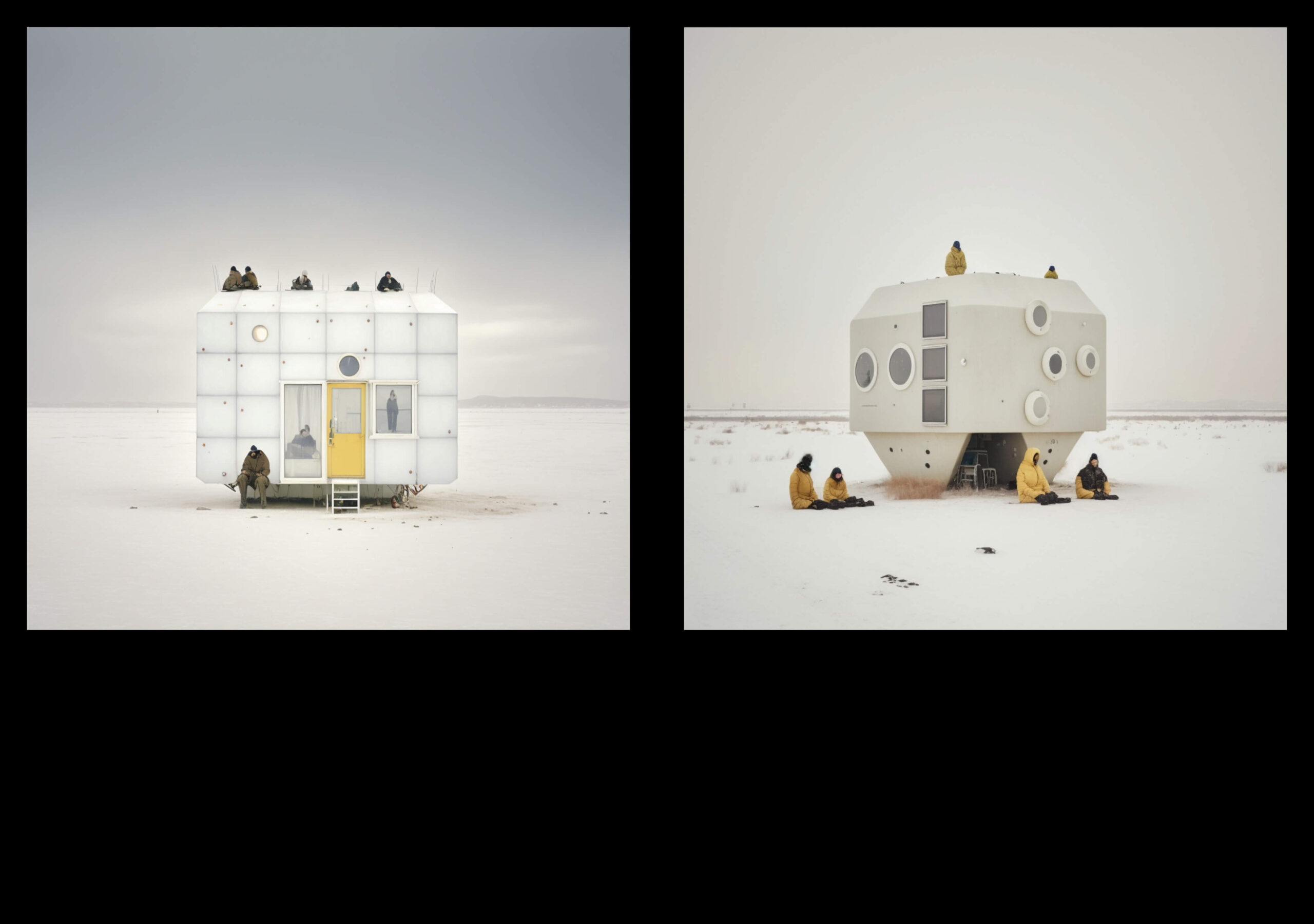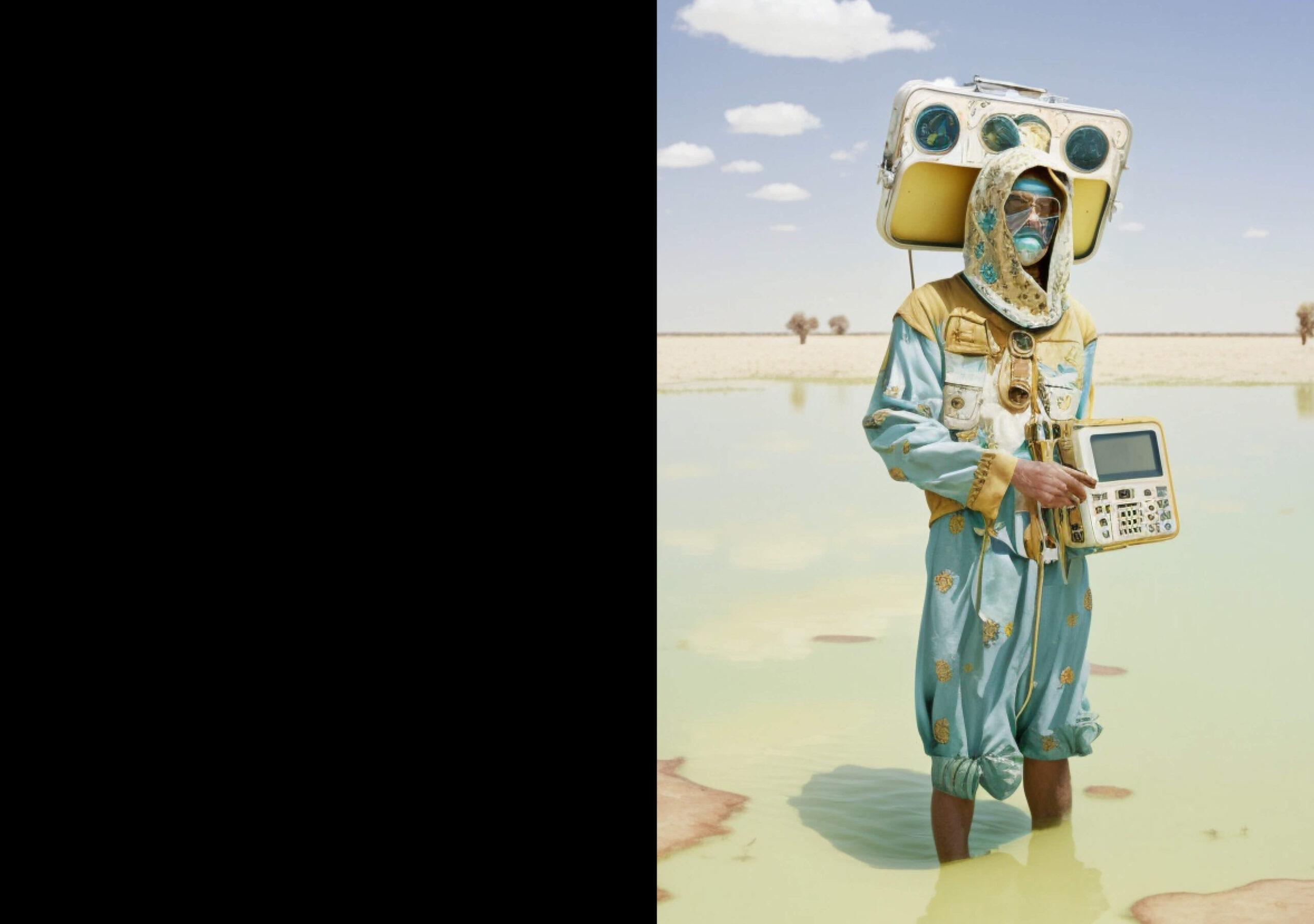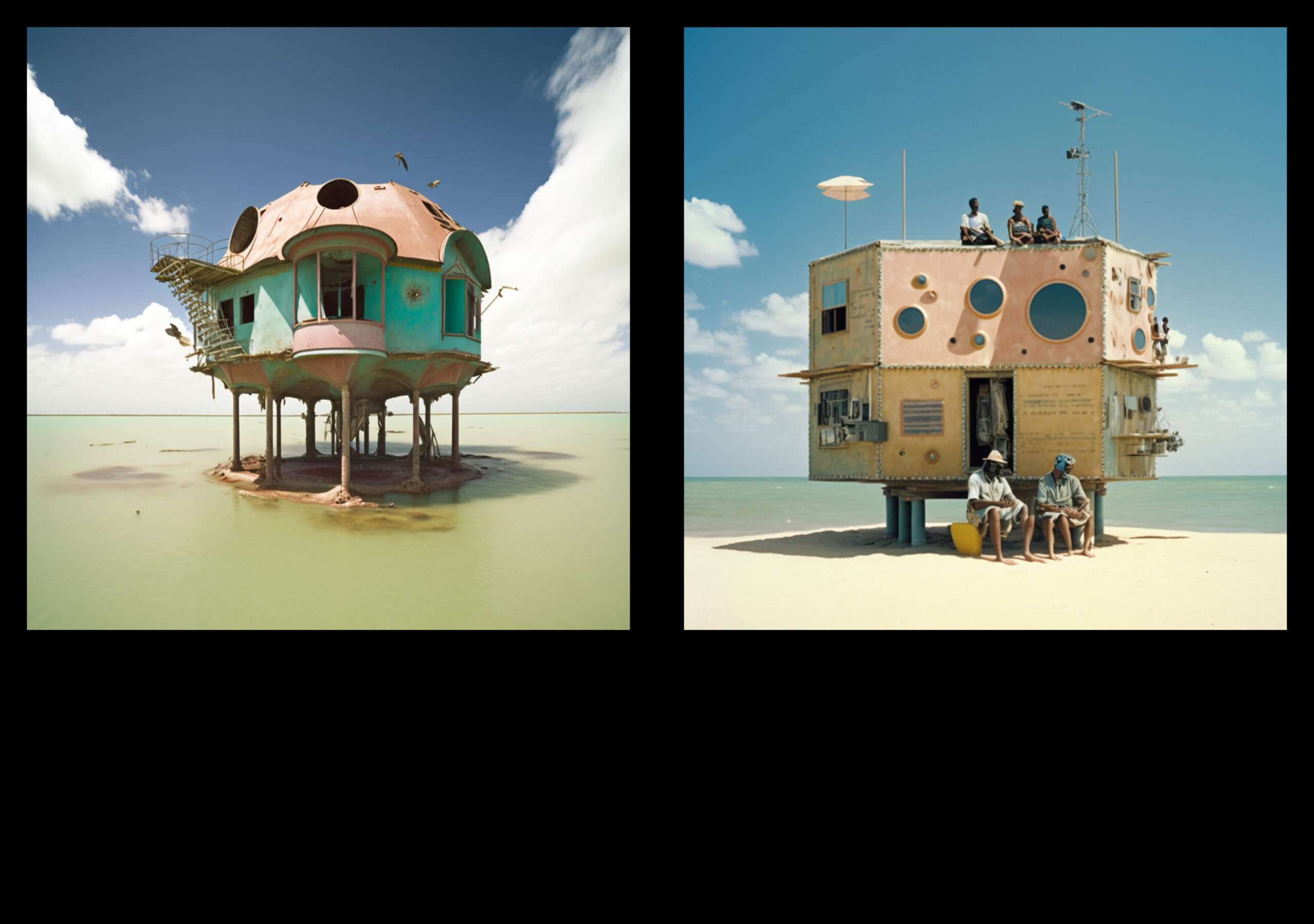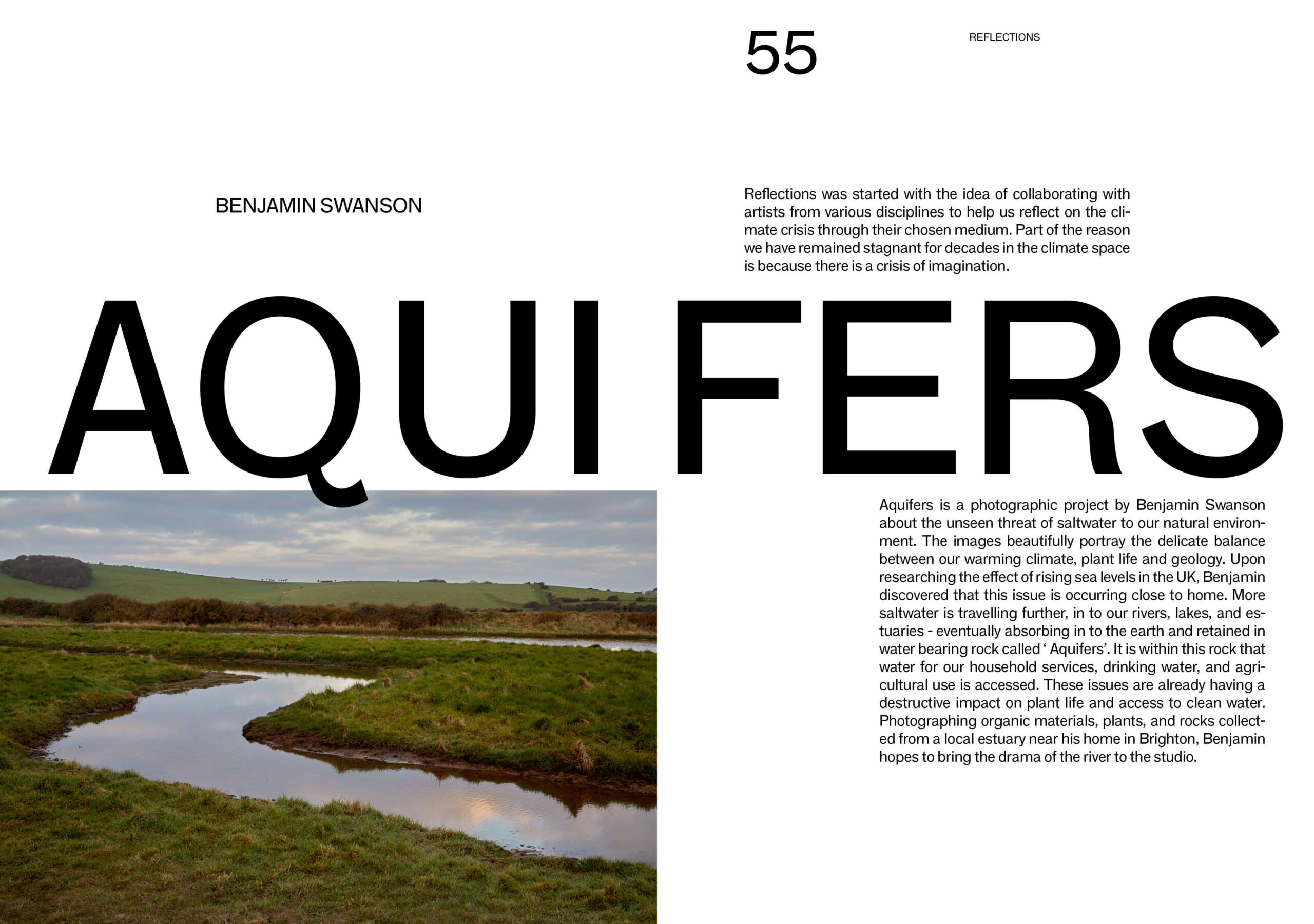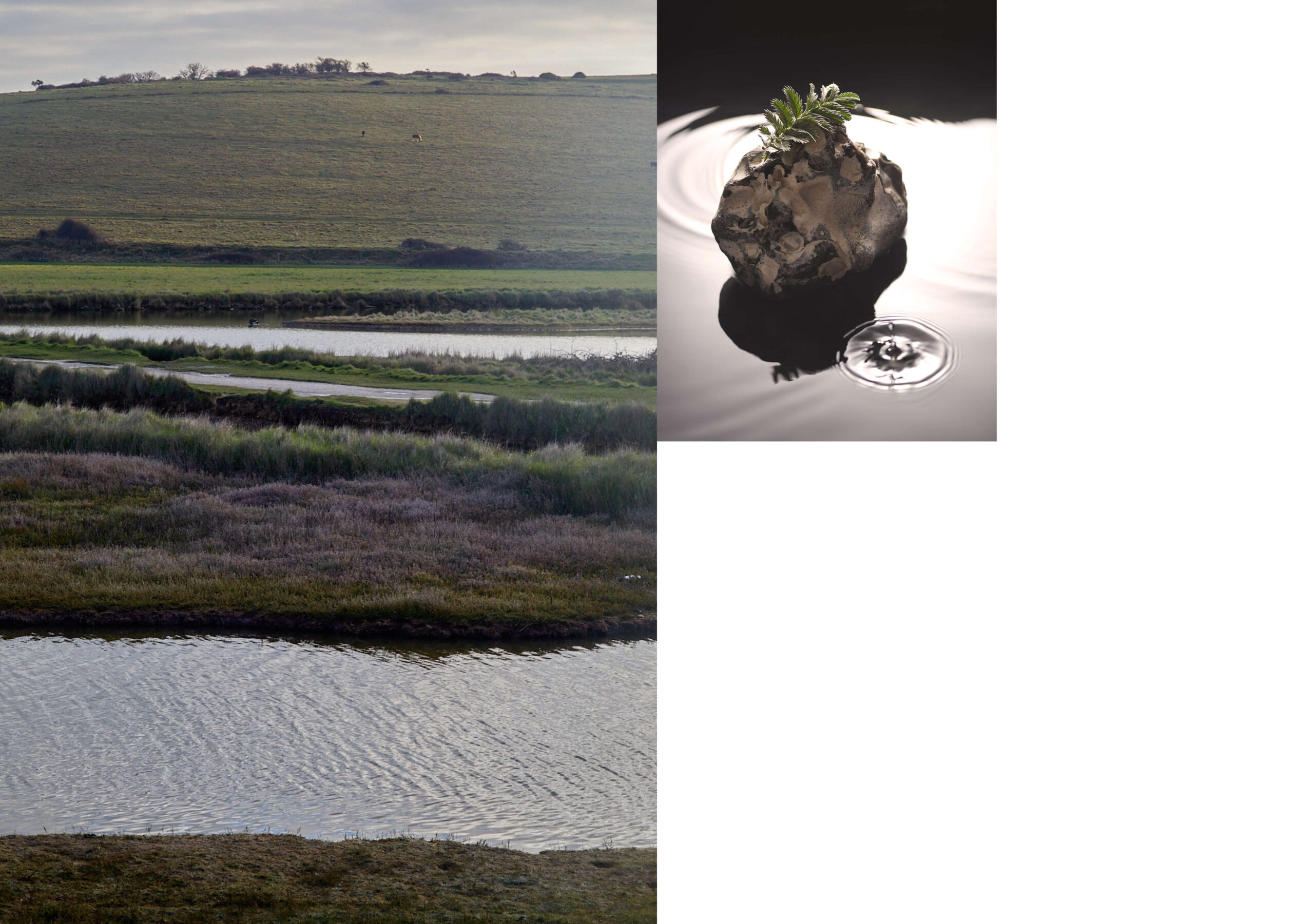 More details
In this issue of the magazine we look at forests and in particular what devastating effects deforestation can have on the lives of the indigenous Sami people in Green energy threatens Saami way of life by journalist Zoe Casey, while Emma Bryce looks at whether the EU's new law can help curb this tendency in Can a new EU law help to slow global deforestation?
What is often being touted as a good energy alternative is natural gas but Adam Wentworth uncovers some of the myths attached to that notion in Natural Gas lives to fight another day.
In the finance section we look at both Green and Blue bonds while Zainab Mahmood underlines our commitment to reporting on grassroot movements across the globe in Culture and community: the core of climate justice in Pakistan where she looks at what groups of activists with entirely different backgrounds are doing to fight the worst effects that climate injustice can have on community in a country that has been battered by severe natural disasters.
Finally we are happy to present a collaboration for our Reflections section with photographer Benjamin Swanson. And in our Canvas section Artico Fracassi explore what a future under climate threat could look like with the help of AI.