Q+A with Nathanial Matthews from the The Global Resilience Partnership
We no longer live in a stable, predictable world: humanity's impact on the earth, including climate change, has created a new reality defined by increasing complexity, interconnectedness, risk, and fluctuation. So says Nathanial Matthews, a political and environmental scientist, and program director at the Global Resilience Partnership.
In his role with the Partnership, Matthews works with over 60 organisations across the public and private spheres – insurance companies, aid organisations, bodies like the World Bank, academic institutions, and international governments – to help global populations most threatened by the shocks and stresses of climate change to become more resilient to these risks. Much of the Partnership's work is focused on investing in on-the-ground projects to enable people in vulnerable regions to cope better with slow and quick onset shocks and stresses including drought, flood, food insecurity, and conflict. Crucially, it also seeks to influence international policy at events like the international climate negotiations, where it represents the interests of vulnerable groups.
Icarus Complex spoke to Matthews about the importance of recognising uncertainty, and the growing relevance of resilience in a world beset by climate change, extreme weather events, and global pandemics like the one that's unfolding right now.
Icarus Complex: Uncertainty is a foundational principle in the work that the Partnership does. Wasn't that a hard sell for your partners – for instance, insurance companies and governments?
Nate Matthews: We thought it might be, but actually there's a big drive from governments to push us into this space. There's a recognition amongst all of our partners that we've moved out of this geological epoch called the Holocene – you know, the last 10,000 to 12,000 years where humankind flourished, and stability and weather patterns allowed us to farm and group together in societies and build cities – into this new geological epoch called the Anthropocene. And that's characterised by uncertainty, a lack of stability. What we found from the private sector, especially insurers who are really on the front foot of this because it's already impacting their bottom lines, through to governments who deliver billions of dollars in aid, is that now with stability gone, they want to know how to operate. Really preparing people to thrive within this uncertainty is a big reason why we're set up. And we have a lot of support for that.
IC: So, partners are really open to having this conversation?
NM: Yes, exactly. For example, the US government, USAID [U.S. Agency for International Development] – despite the fact the current administration isn't as open to discussions on climate change, resilience really resonates with them; they're very keen on resilience. So, it resonates with different people in different ways. I think people increasingly recognise that this is a critical approach to navigating uncertainty.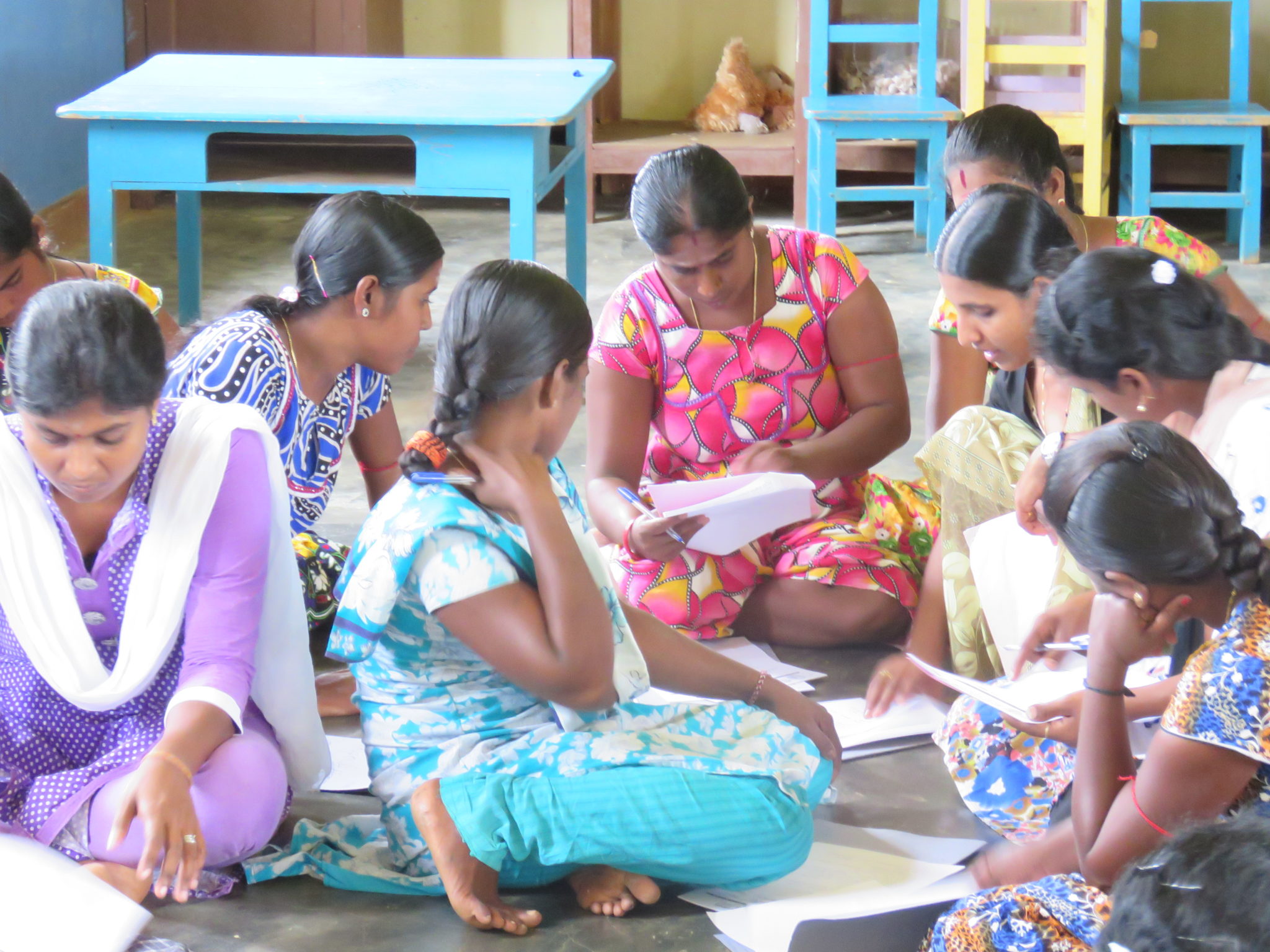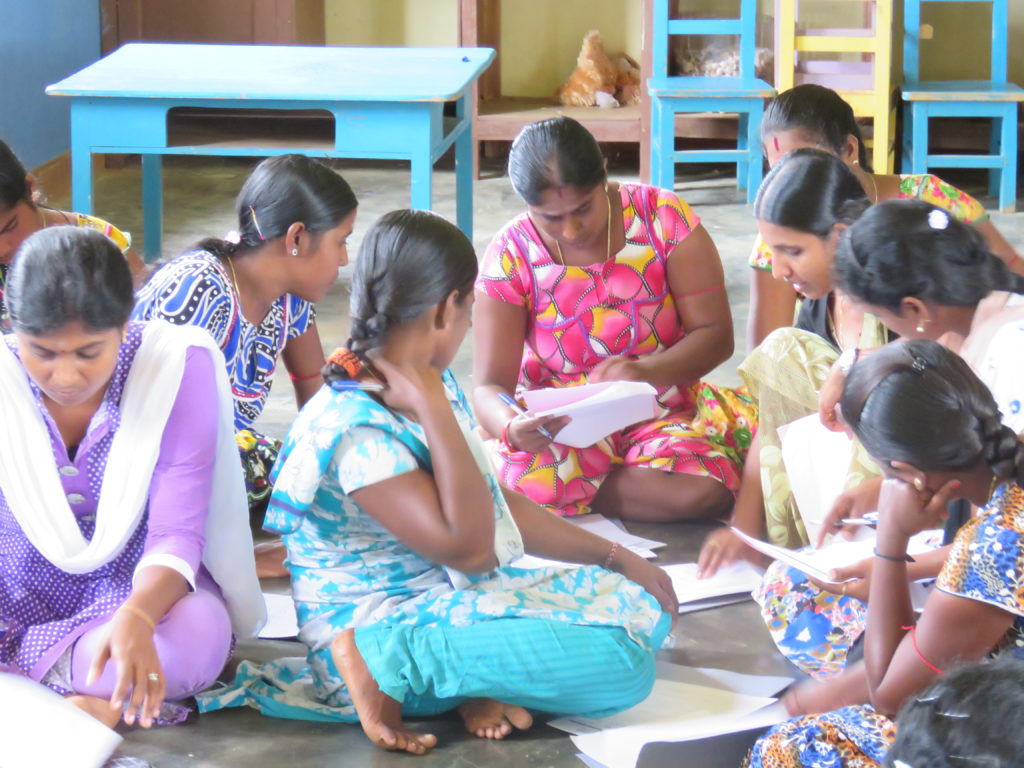 IC: In climate change circles there's a big focus on adaptation. Why frame your work around resilience, instead?
NM: From my perspective, resilience is a step beyond adaptation, in the sense that adaptation really locks you into a single pathway of responding to a particular type of change. For example, you might adapt to a drying climate. But if we look at climate models, they often flip-flop – so you might have drought for the next 20 or 30 years, but after that, you're going to see increased precipitation for years. Resilience is more about building into or learning to thrive under this uncertainty. So, what are the transformational ways to steward ecosystems, or novel ways of creating livelihoods? We're most excited by this idea of transformation. The key to resilience is thinking about how we thrive under uncertainty, surprise and change.
IC: What does that look like on the ground? Are there any projects the partnership has led that embody this kind of transformational resilience?
NM: For example, there was a project led by one of our partners, Seacology in Sri Lanka. Seacology worked with local organisations to build resilience through the conservation of mangroves among vulnerable communities – specifically focusing on vulnerable women, particularly in single-income households. It set up 347 new women-led community-based organisations to deliver training in livelihoods, access to microloans to support those new livelihoods, and provide awareness-raising and strategies to conserve mangroves. The transformative component wasn't just in the typical focus on restoring mangroves to provide storm buffering, but in livelihoods – enabling women to transform their lives and create new, resilient opportunities in an uncertain future.
IC: Does the partnership have a major focus right now in terms of the projects it's supporting? And has that changed because of Covid-19?
NM: Right now, we're pushing more of our partners to look at the intersection of food and water security, disaster risk reduction and peace and stability: it's estimated that 80% of the world's poor will live in fragile and vulnerable regions by 2030. So, we see a real need in this area – and building resilience in these conflict prone areas is critical.
We also believe that the urgent and wide-ranging impacts of the pandemic require even more effort in this nexus. The pandemic is the most severe global disruption of modern times, and many nations and communities have been poorly prepared for the rapid and systemic spread of this crisis. Beyond the devastating direct health impacts, the associated disruptions to societies and economies is unprecedented. There's also a looming longer-term economic crisis that will have massive impacts on low- and middle-income countries where we focus. Those impacts will last beyond the immediately devastating health impacts of Covid-19: economic and societal disruption will likely push places into conflict, have significant consequences on food and water security, and also amplify the impacts of disasters.
That's why we're currently focused on working at the community level, with community leaders and grassroots community organisations, because they're the most able to learn and respond rapidly in the face of change. The capacity of these communities to self-organise, to reduce the impacts and support the most vulnerable, will be a critical factor in the months going forward.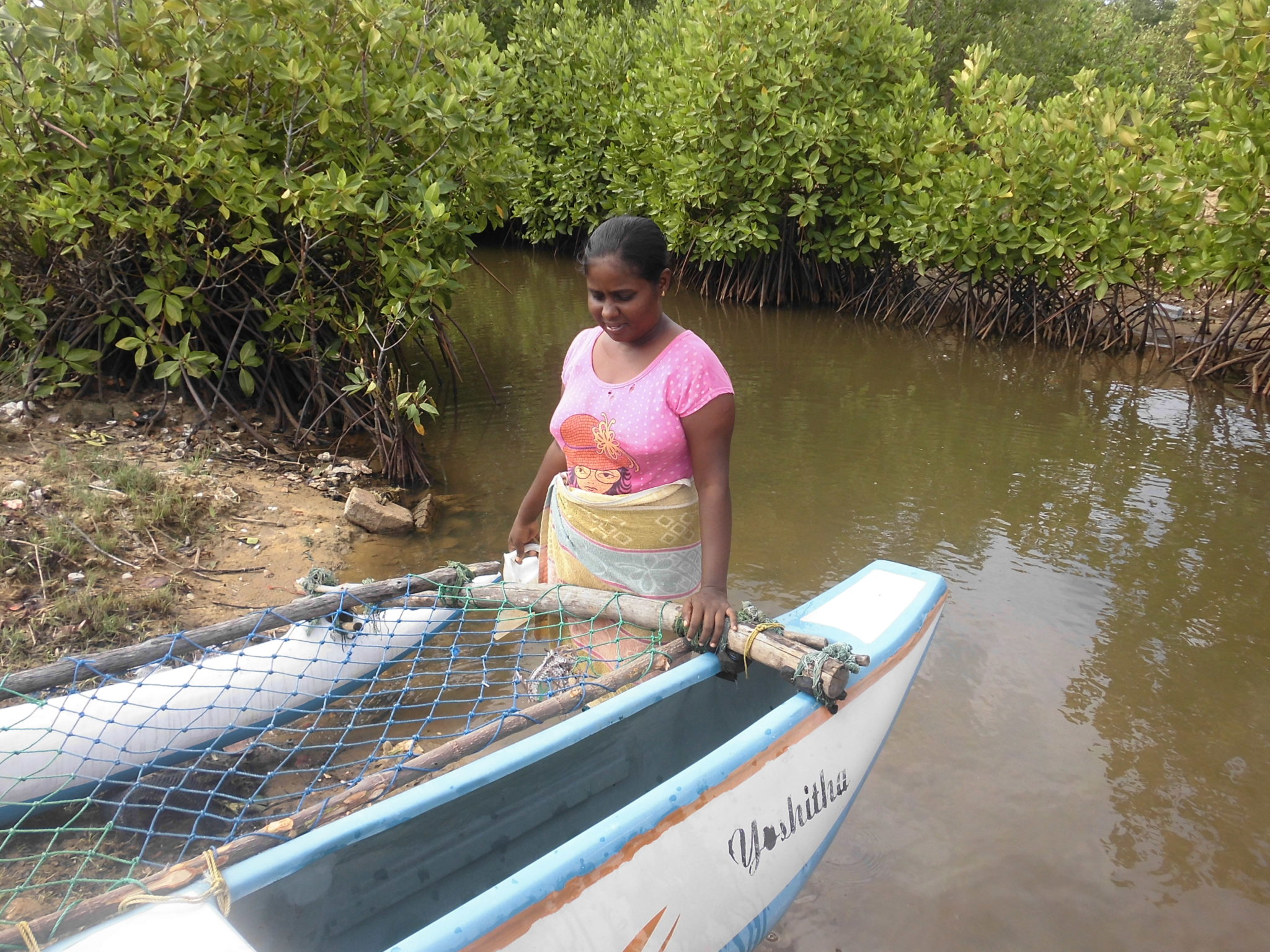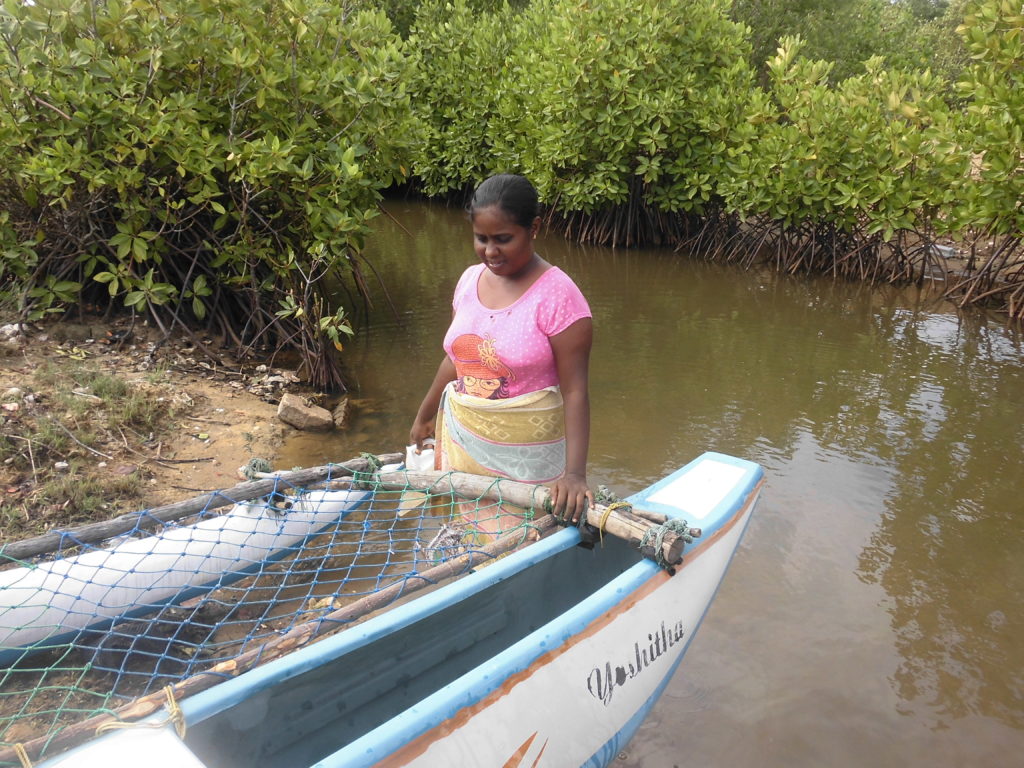 IC: How could resilience, as a principle, make us stronger under future global shocks like this pandemic?
NM: I think resilience in the context of this pandemic shifts our focus away from the dominant ideas of efficiency and acceleration that have governed our social and economic systems, to instead recognising the importance of resilience principles like diversity and redundancy: appreciating the need for diverse social, economic, and livelihood options that increase our response options in the face of shocks or stresses like this.
As well as this, the resilience principle of inclusive governance and equity remind us that risks often play out differently across social and economic groups – as seen in how the pandemic is adversely impacting ethnic minorities. Finally, the principle of managing connectivity is critical to this pandemic. We live in a hyper-connected world – as demonstrated by the speed, scale and impact of this pandemic. Hyper-connected systems bring about systemic risks, but they also provide opportunities for unprecedented collaboration to tackle risks: we need to learn how to manage that hyper-connectivity better, so that we can improve this collaboration, to help us manage these risks in the future.
IC: Has your day-to-day work changed much under the pandemic?
NM: It hasn't changed dramatically. The resilience building work we are doing with communities is continuing. Some of the work on the ground has been delayed, but most is continuing because it's just so relevant. For the majority of our partners, the work we are doing is more important than ever – and it's continuing in earnest.